SEO stands for "search engine optimization." In simple terms, it means the process of improving your site to increase its visibility when people search for products or services related to your business in Google, Bing, and other search engines. The better visibility your pages have in search results, the more likely you are to garner attention and attract prospective and existing customers to your business.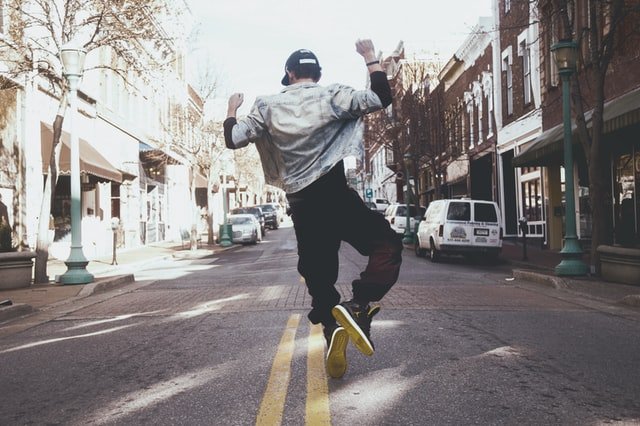 The Amazing Benefits…
SEO is Relatively Cheap and Very Cost-Effective
Contrast this to lead generation services and some other tools. With them, you have to keep paying for your subscription, and many companies charge per lead or per block of leads. On the other hand, a search engine marketing tool typically charges per user, per month. And that's for unlimited content creation, as a rule. Plus, once a particular piece of content is made, you don't have further expenses related to it except web hosting. Meanwhile, it keeps gathering leads.
It's Quantifiable
No matter how you perform SEO optimization, you can see the results first in your search engine rankings and then in your web traffic. Many SEO tools help you track rankings, so there's relatively little guesswork to rank tracking. Perhaps more importantly, you can tell your managers or a client how many places their web page has moved up the SERPs. Then, you can compare those numbers to the competition as appropriate.
Here's another example of quantifiable information from SEO. If a lead comes in from organic web search, you'll see this in Google Analytics. This means that you can have a pretty good estimate of how many leads are coming in from your SEO efforts. Depending on your setup, you might even be able to put a monetary value on those leads and compare that to your SEO costs.